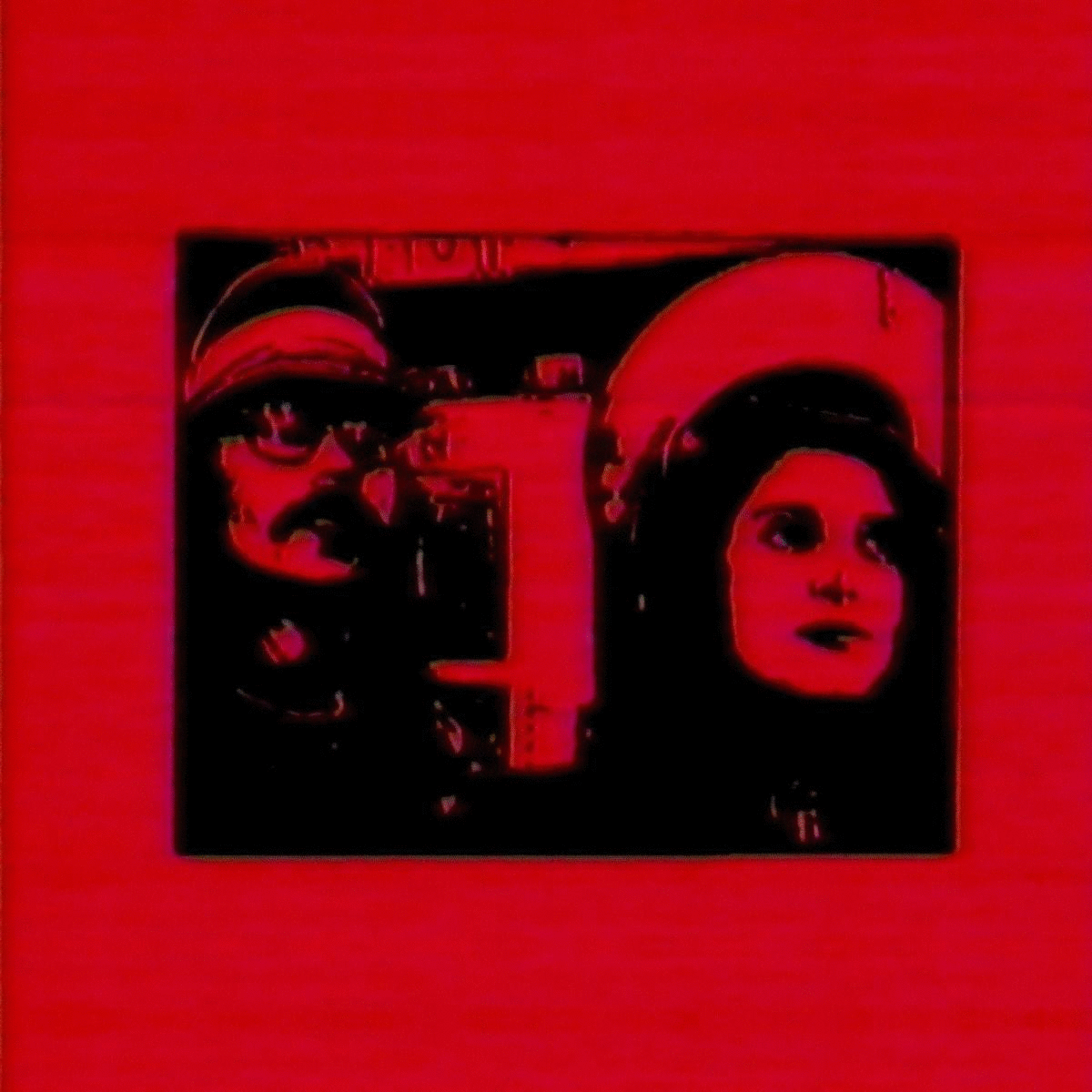 A word from The Weird Sisters-
Alright everyone it's been unleashed. When? Now dude. It's alive. Where? Everywhere.

We have even provided convenient links to places where music is usually devoured.

Chew it and spit!



We recorded this tune back in January at The Graycroft and Sputnik Sound with our good buddy and sound guru:

Vance Powell

.

We are really stoked for this tune and we encourage you to play it incredibly loud for this a what we consider a summertime jam. Take off your clothes. Have unregrettable sexual experiences and call this number

(412) 407-5136

Tell us all about it. You're a sexy bitch and even God can't judge you.